Therapy is all about YOU!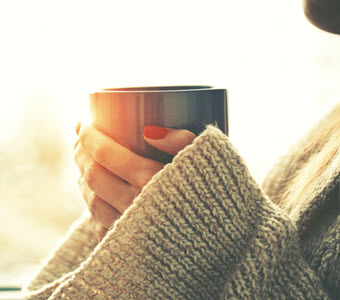 Maybe you've never been to therapy before because you're afraid or just not sure what to expect. Perhaps you've been to therapy before and you didn't find it helpful.
Or, you could be worried that if you go to therapy it might mean that something is wrong with you.
These are all totally natural apprehensions to have.
To alleviate some of these concerns, I'm happy to inform you that:
1) I'd be glad to answer any questions you have about therapy (also see What to Expect and FAQ pages under Getting Started tab).
2) My sole priority is to help you.
3) You are not "crazy". Or weak. Or broken. Or defective. And deciding to come to therapy does not make you any of those things.
This is what making the choice start therapy actually means:
You are a courageous, mature, introspective human-being who cares about making the most out of this precious life on earth.
I'm also here to assure you that while in therapy with me, you will always be treated with the utmost respect, acceptance, and compassion.
I offer a safe, confidential, non-judgmental environment for you to share and explore issues at a pace you are comfortable with.
My style is warm and welcoming, yet active and collaborative.
I will truly listen to you.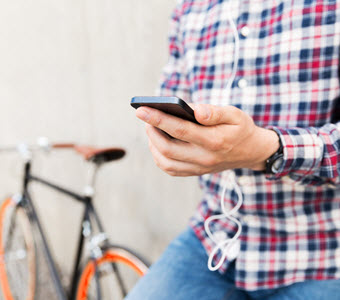 I'm fueled by my desire to help you become the best version of yourself. It is my mission to help you learn to love yourself and your life.
I wholeheartedly believe that you deserve to feel good. You are worthy. You are enough. I want you to believe these things, too.
I can help. Contact me today at 415-993-1301 or julia@julialehrmantherapy.com
About Me
I have always had deep sense of compassion for others. I love listening to people and being there for them. These factors, plus my own quest for personal growth and self-inquiry, are what eventually led me to become a licensed psychotherapist.
My passion is empowering people to understand who they are and embrace their true worth. Every day, I am motivated by the pure joy of seeing others actualize their potential. I am constantly inspired by the transformations I have the privilege of witnessing in the people I work with. I feel lucky to be a part of every client's path to fulfillment.
I have a perpetual thirst for knowledge! I am an eternal student of psychology, human behavior, philosophy, and the many other fascinating subjects that pique my undying curiosity. I'm also a big music, travel, and nature enthusiast.
I graduated Magna Cum Laude from Cal Poly, San Luis Obispo with a Bachelor of Science degree in Journalism and Psychology. I attended graduate school at New York University where I was awarded the highest honors designation upon completion. I am also trained through Stanford University in cultivating compassion for the self and others through mindfulness and meditation.