Focus on solutions, rather than problems, to achieve your goals and dreams.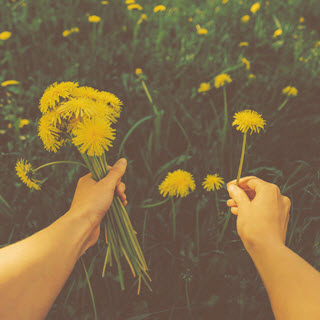 A solution-focused approach allows you to gain skills and tools that you can implement into your life immediately. Solution-focused therapy is centered on finding solutions to highly specific, often time-limited, personal issues. This is a goal-driven method that quickly helps people experience positive change.
Solution-focused therapy is all about present and future outcomes. The concentration is not on your upbringing, past relationships, old habits, or patterns. Instead, we will focus on what is holding you back in the present moment and how you can overcome obstacles in order to move forward, accomplish your desired outcomes, and be successful.
Some people benefit more from a solution-focused modality as opposed to a more exploratory psychodynamic modality. Other people have the opposite experience, making huge strides by connecting the dots between past and present. If you are a solution-oriented problem-solver, but are feeling frustrated and stuck, solution-focused therapy is for you. We will work together to formulate an effective plan that meets your particular set of needs and delivers the answers you're searching for.
Life is full of problems. Luckily, there are solutions. We will find them together. Call or message me today!